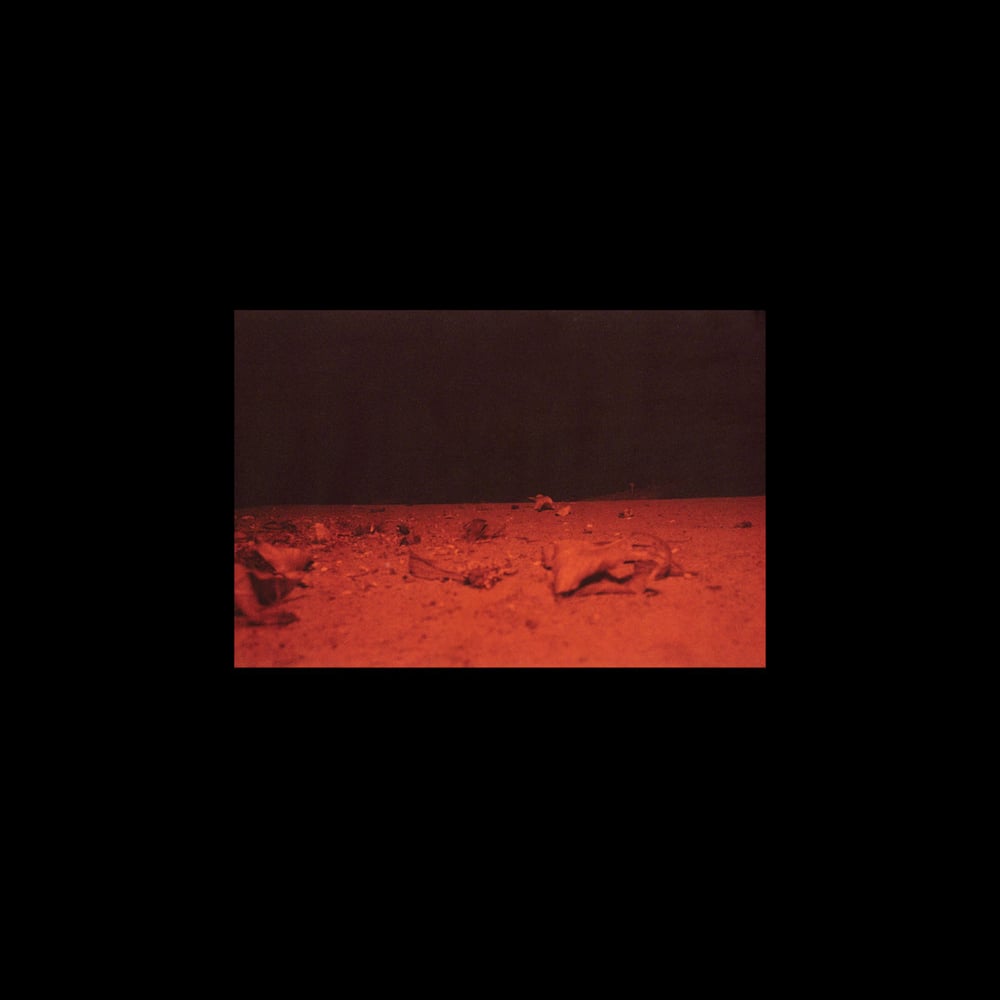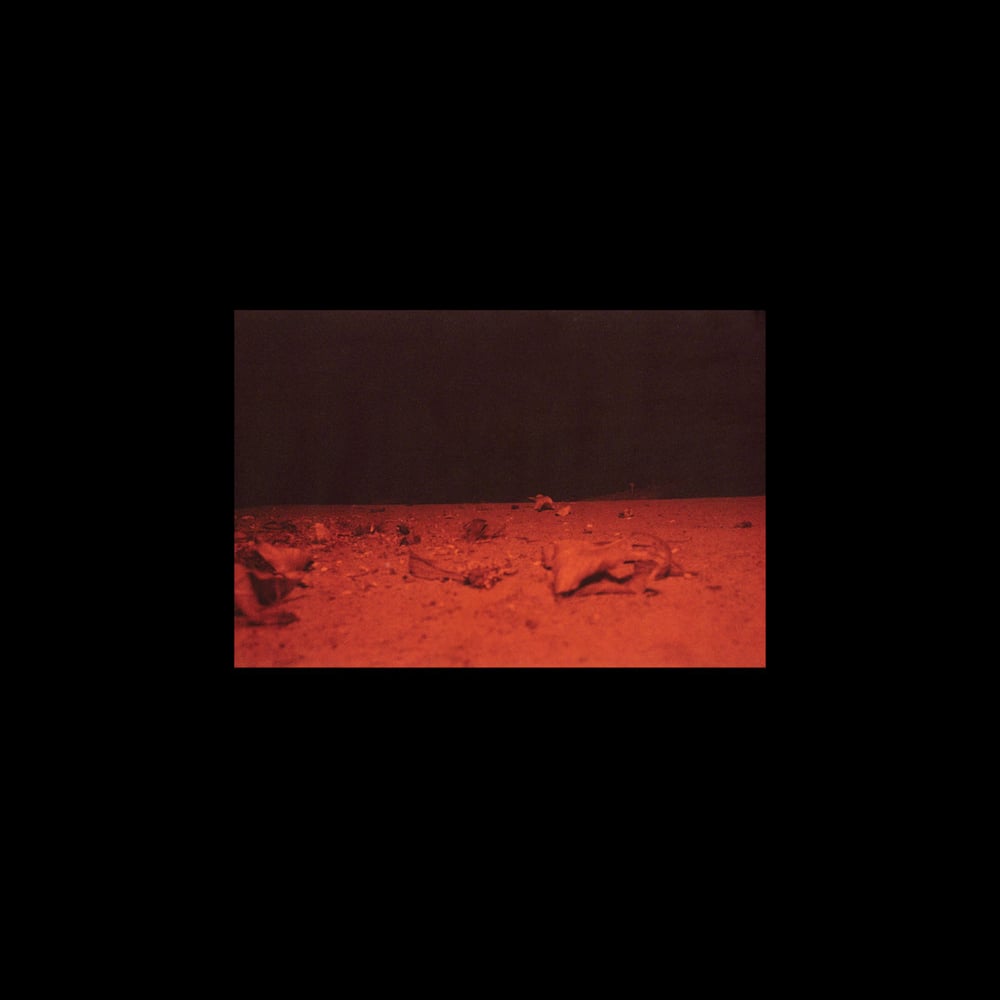 oxen - oxen LP
by Oxen
$20.00
In stock & shipping now - local Canberra residents, please select 'Burkina Faso' in checkout & e-mail me at lacklustrerecords@gmail.com to organise a pick-up to save on shipping!
After almost two years in the making, the new record from Canberra's dreamo quartet Oxen is ready for release. A refined product, with some of the dreamy tenderness replaced by haunting melancholy, the audible sound of a gradual thaw. There are still traces of those shifts between loud and quiet, reminiscent of your favourite childhood rollercoaster, but the peaks somehow now seem further away, higher up, and more precarious. Four new songs, all developed with love and care, with loss and longing.
Tracklisting (Black 180g vinyl, /100)
1. Bell
2. Fifty four
3. Face apart
4. Oxen, two
For me, personally, this record is why this label exists. There is nothing as special as seeing your closest friends develop musically, and being able to provide the outlet for their music to reach someone else. Honestly, these four songs are some of the most beautiful pieces of music i've ever heard, and I feel so, so incredibly lucky to even be able to listen to them let alone release it through this label. So, thank you to everyone past and present who has helped guide this project to where it is now, and to Oxen, for sharing this music with us. This is Lacklustre release number thirty-four (lck034), available as a one time pressing of 100 black 180 gram records.
The record is streaming in full through the Lacklustre Records bandcamp page, http://lacklustrerecords.bandcamp.com, or embedded below:
oxen 12" by oxen