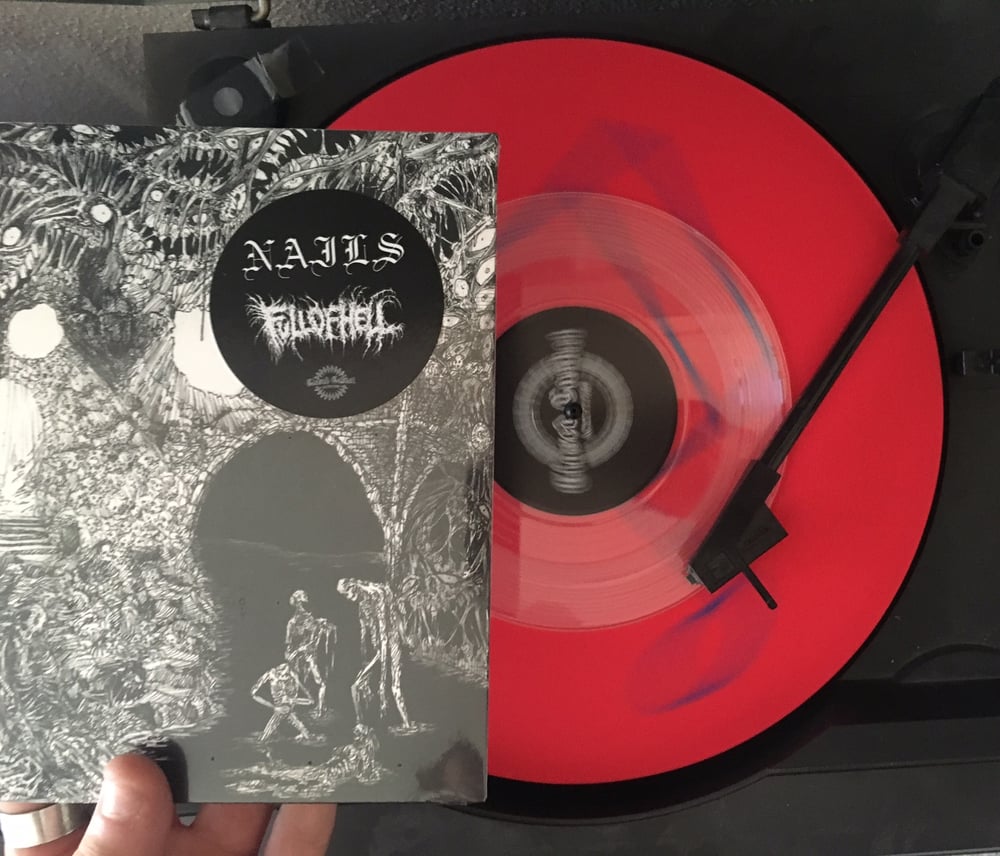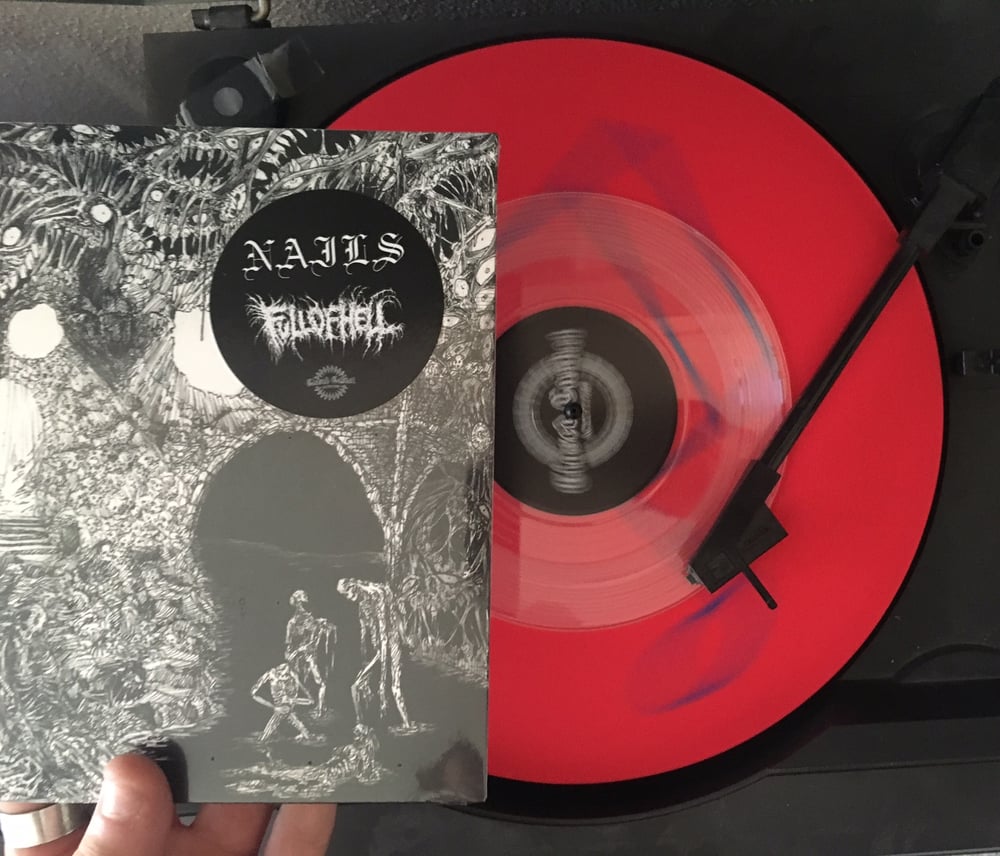 Nails & Full of Hell split 7"
by Full of Hell
$11.00
Touring together across the United States of America in June & July of 2016 resulted in this absolutely demonic split release. Put out through Closed Casket, there is a limited supply of copies here through Australia's only certified Full of Hell dealer. Limited supply on clear vinyl.
Side A, Nails: No Longer Under Your Control
Side B, Full of Hell: Thy Radiant Garrote Exposed & Bez Bólu.
Listen to it through the CCA soundcloud embedded below.