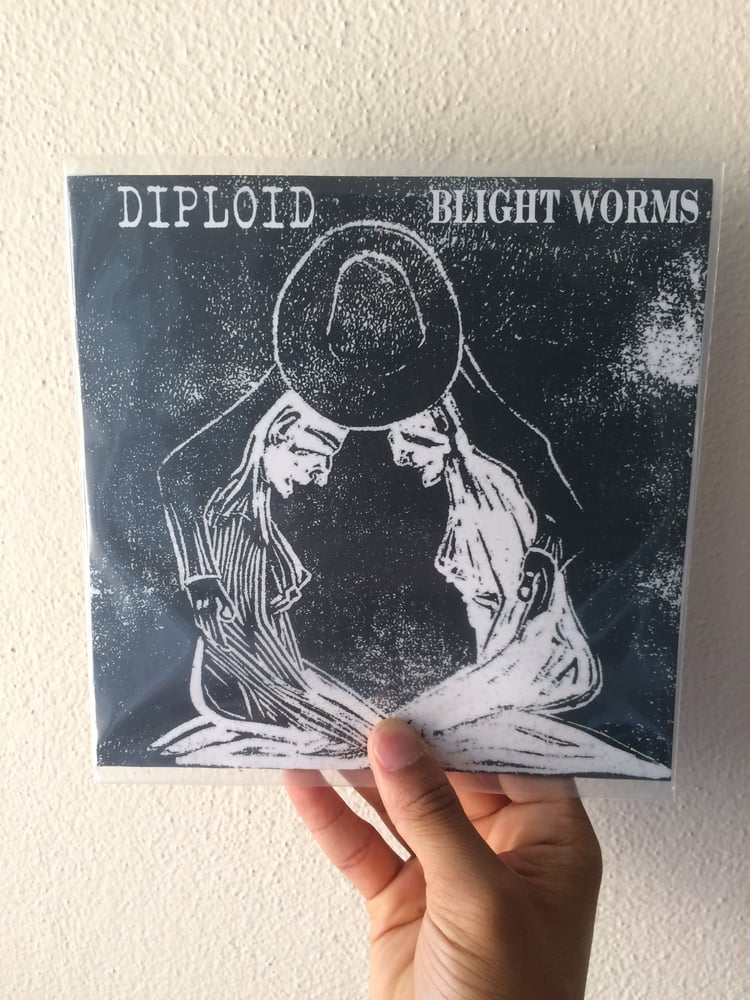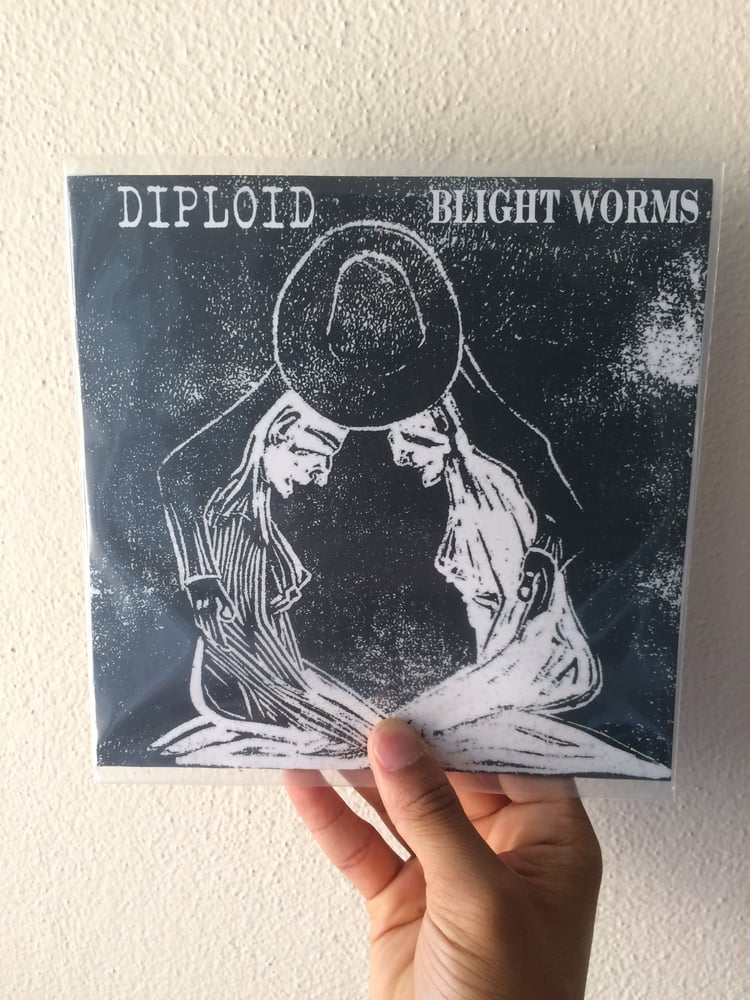 Diploid & Blight Worms split 7"
by Diploid
$10.00
Melbourne's Diploid and Canberra's Blight Worms together on two sides of a 7" record. No strangers to playing some of the heaviest music possible, there hasn't been a pairing this suitable since Muriel and her South African swimming husband (see: Muriel's Wedding, the 1994 Australian classic). Harsh, fast and abrasive, this release demonstrates just how each band came to be considered as some of the best across Australia.
Located in Canberra? Select BURKINA FASO during checkout for discounted shipping and we can arrange a pick-up. If you just want regular postage, select AUSTRALIA as normal.
Listen here:
Diploid/Blight Worms split by Diploid & Blight Worms
Lacklustre Records #40.